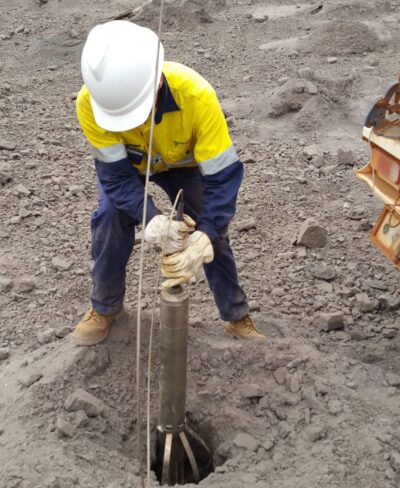 Development of measurement devices:
mining measurement technology
Since 2009 J&C Bachmann is globally active in developing and implementing measurement technology, equipment and solutions for industrial applications.
Our expertise in X-Ray-based measurement is recognized all over the world, as we develop devices to suit our customers for the global market.
Our key devices is comprised of XRF Online Analyzers, Multiplexer and Moisture measurement instruments. We focus on applications for coal, minerals and metals. Our research and development team is exploring the process of detecting plastics. Our top priority is to take into consideration the process and recycling to meet the needs of our clients.
Our key equipment and products are XRF Online Analyzers as well as multiplexer and moisture measurement instruments. The key applications of our company meet coal, minerals, metals, plastics in exploration, process and recycling requirements.
Find your local representative here or contact us
If the products are of interest to you and you would like to know more about them, then please do not hesitate to contact us or your local representative.
Feel free to use the contact form or get in touch by phone. We will be giving you an immediate response!