Application
Coal
Online analysis of coal is done already for almost two decades. While the Dual Energy Transmission was the standard method in the nineties of the last century (introduced by Claus Bachmann), the accuracy of these instruments does no longer fulfill today's accuracy requirements. These instrument's accuracy is very sensitive to changes in Iron and Calcium content of the ash in coal.
TEXAS overcomes this problem. Calcium and Iron content are measured separately, and therefore a compensation of changing Iron and Calcium contents in the ash can be addressed by the calibration.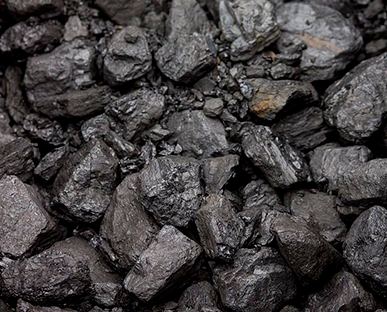 Coal washability
is another topic for our instruments
While washability in the laboratory is time consuming, expensive ans has some health issues the combined radiometrical and optical analyzer OREGON can perform washability analysis in a few minutes without chemicals.
Furthermore, it produces smooth washability curves but not only curves based on 6 or 8 density grades.