DEVELOPMENT
PARTNERS & NETWORKS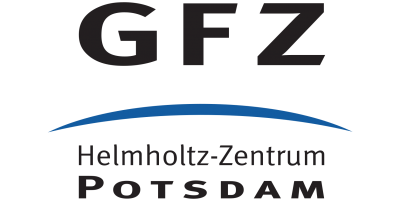 Deutsches Geo­Forschungs­Zentrum, Potsdam, GER
The GFZ Scientific Drilling Group is developing a deep borehole probe with J&C Bachmann GmbH.
Visit website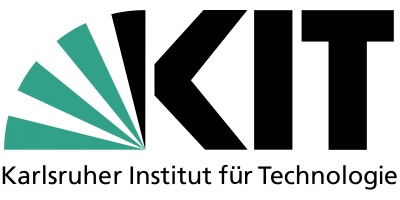 Karlsruher Institut für Technologie, Karlsruhe, GER
We cooperate closely with KIT. Numerous KIT students have carried out their graduation thesis at J&C Bachmann GmbH. A particularly close cooperation exists with the Institute for Applied Computer Science and Formal Description Methods (AIFB).
Visit website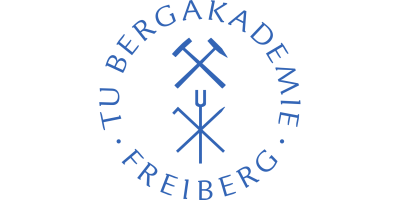 TUBAF
Visit website
INDUSTRY
PARTNERS & NETWORKS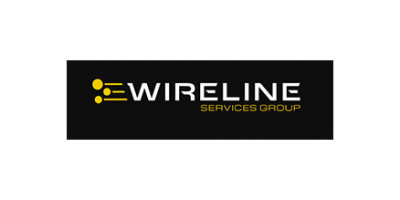 Wireline Services, Perth, WA, AUS
Wireline Services is our partner for the development of the borehole probe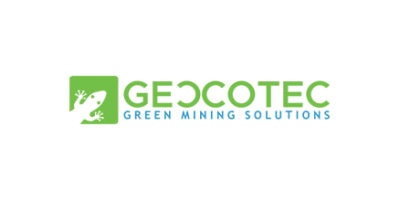 GEccOTEC
Geccotec uses the IBERIA probe among other tools for secondary mining and biological re-mining.
Visit website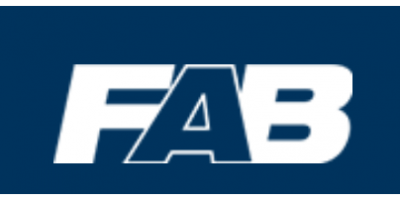 Fachvereinigung Auslandsbergbau
Fachvereinigung Auslandsbergbau
Visit website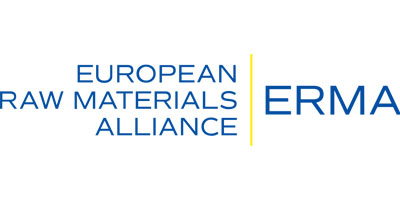 ERMA
European Raw Materials Alliance
Visit website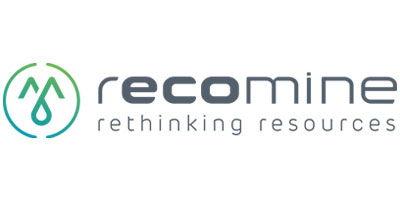 recomine
Visit website